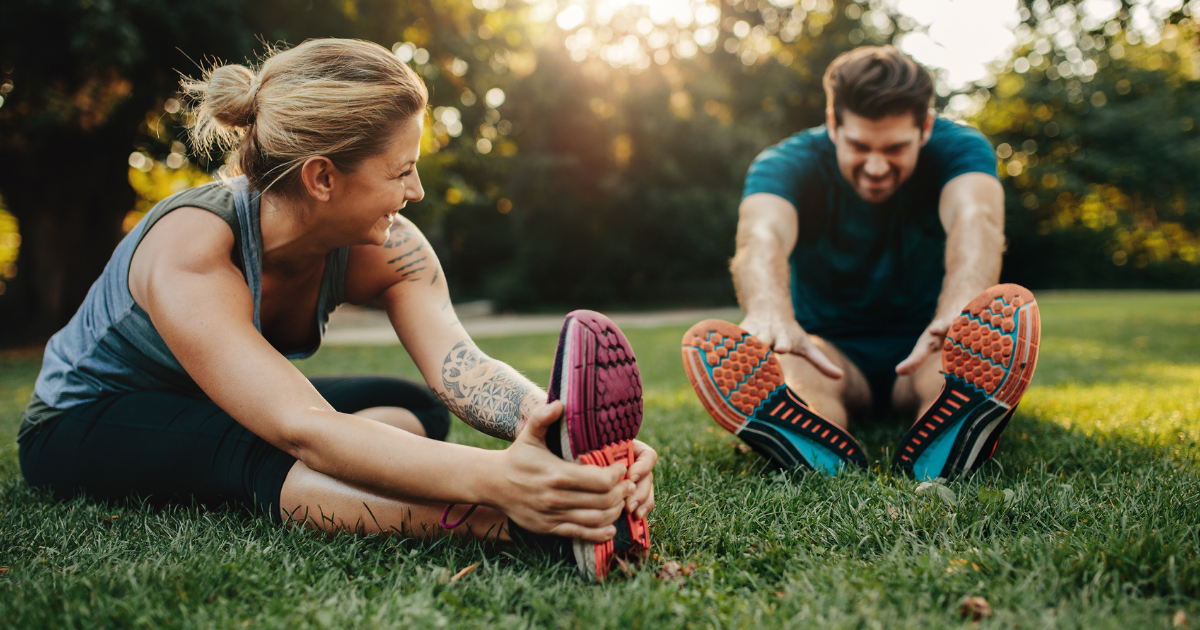 Is a dawn run around the neighbourhood helpful in jumpstarting your body to take on the day? Or it is better to exhaust yourself at the end of the day with an hour of cardio before calling it a day? Some would say there is no difference, as you would have your daily dose of physical activity anyway. We take a look at the differences between morning and evening workouts and what you stand to get out of each.
What You Can Get From Morning Exercises:
You are more likely to be consistent with your daily morning workout. When you get started on exercise before clocking in to work, give yourself time to focus on your physical wellbeing.
Working out in the morning can help to increase your energy level in the afternoon. The human body performs at its best in the mid-afternoon, and studies shown that an exercise routine in the morning could help to elevate this further.
Working out before breakfast may help the body burn fat more effectively, compared to an evening workout. Besides that, working out in the morning also jumpstarts your metabolism, resulting in you burning calories throughout the day.
Exercising At Night:
Your body temperature is highest in the evening. Muscles and joints are up to 20% more flexible this time compared to in the morning, which makes it easier and less of a strain to exercise. Chances of injuries during exercise is also lower than morning workouts.
You'll likely have more energy to exercise in the second half of the day, compared to the first thing in the morning. Not only that, your metabolism and lung functions are also working best in the late afternoon/ evening, so you would have more strength and endurance to last through your cardio workout session.
Exercising in the evening gives you an outlet of stress release from the day's work. You'll also have a clearer mind to work out as it would be your final task for the day before hitting the sack.
At the end of the day, there are undeniable advantages for working out in the morning or evening. Which you choose depends on your choice, lifestyle and time management. It is not necessary to stick to only one time to your workout, but it does help in building a habit of regular exercise.
Browse our sport attire product at WEAR ME Sport & Leisure Online Store