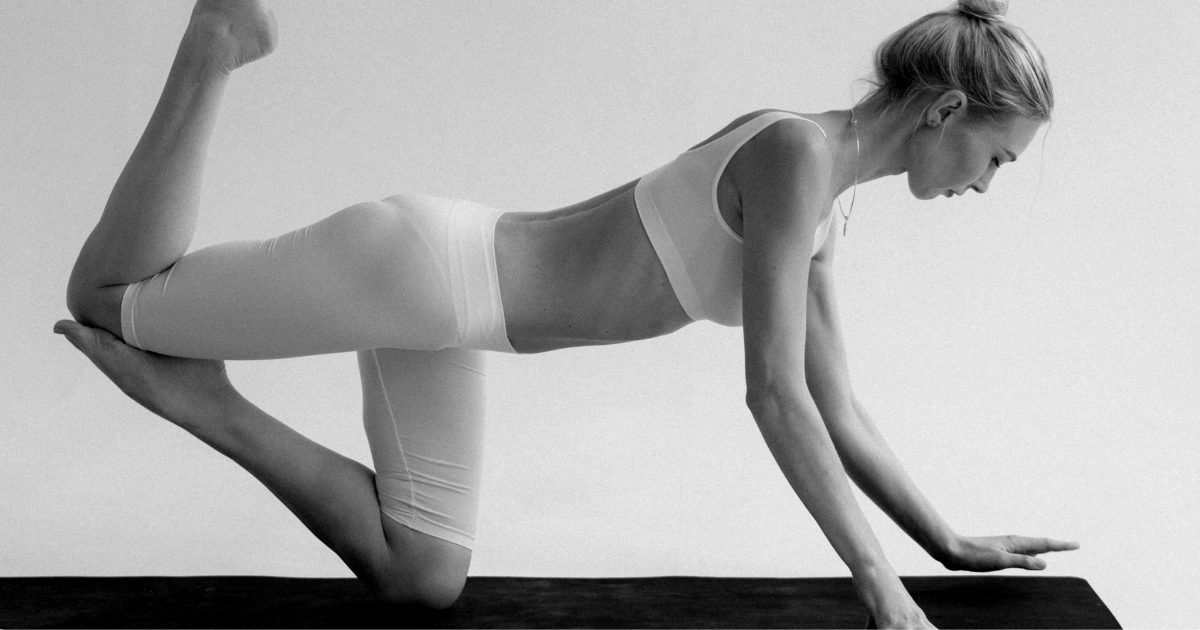 If underwear lines or visible panty lines are becoming a major source of irritation for you and you are wondering how to wear yoga pants without underwear lines or panty lines, this article is for you.
Choose The Right Underwear
It is extremely important that you choose the right kind of underwear especially when you want to wear them with your yoga pants. The fit needs to be just right. You cannot wear one which is too tight as that will cause discomfort by digging into your skin and also caused those unwanted panty lines. On the other hand, wearing one which is loose will also create cloth gathers and those will show up on your yoga pants like wrinkles and bumps.
Thongs And G Strings Are Good To Go With
The right kind of underwear which you can easily choose to wear with your yoga pants is Thong. Thongs do not have the seams or stitches which regular underwear come with and hence it makes it an ideal choice for seamless look when wearing under yoga pants. G-strings are also one of the good option as they have least amount of fabric. Both of these might not be very good in terms of comfort but not let you have those panty lines if you are wearing them under tight clothing items.
Seamless Panties Are Good Option Too
Seamless panties is another option which you can wear under yoga pants not to get those panty lines. You may get your seamless panties from WEARMESPORTLEISURE online store.
Our seamless panties comes in laser-cut edges are the best ones to avoid visible panties lines as they come with very narrow edges. Seamless underwear is available in elastic and spandex which do show minimal or no panties line at all.
Browse our Seamless Panties at WEAR ME Sport & Leisure Online Store