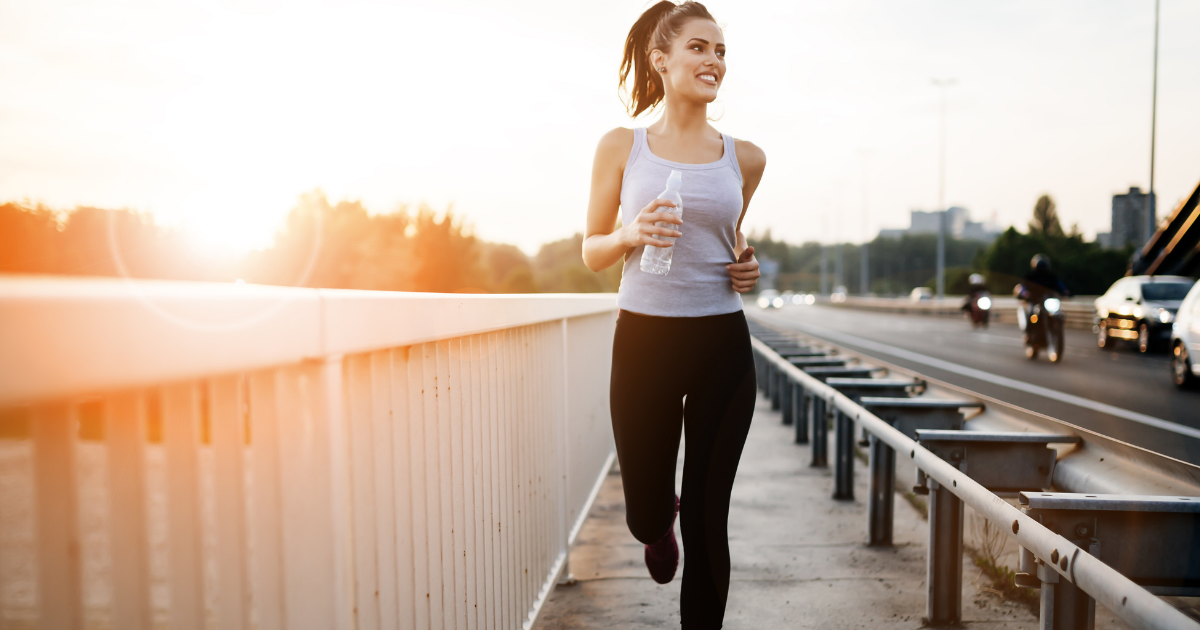 Planning is the key to developing and maintaining an exercise routine. Set a reasonable goal and focusing on the exercise you enjoy. You are more likely to stick to an exercise plan if you start small, celebrate your success and build up gradually.
Prioritize Your Workout
People who put their fitness activities on the same calendar as their regular appointments tend to stick to their plan. You wouldn't cancel your appointment with your dentist because you were busy with work or just didn't feel like it at the moment. Rather, you would fulfill your obligation and then return to work afterwards.
Workout At The Time That's Right For You
Many people who maintain a long-term exercise program workout in the morning. Completing your fitness routine in the morning can energize you and set a positive tone for the rest of the day. A burst of activity can stimulate the brain and help you push through the rest of the tasks to-do list.
Be Specific On Your Goal
Set a concrete goal such as "walk 30 minutes in the morning". Try one of the many fitness trackers or smartphone apps available to keep a record of your record. Tracking your progress can help you to keep accountable, provide a sense of accomplishment, and encourage you to keep going.
Say It Loud Out
Tell a friend what your goals and routines are or post them on social media. You are less likely to skip a session if you know your friends will be asking about how you got on. If they give you positive feedback, it will give you a boost for your next session.
Browse our sport attire product at WEAR ME Sport & Leisure Online Store