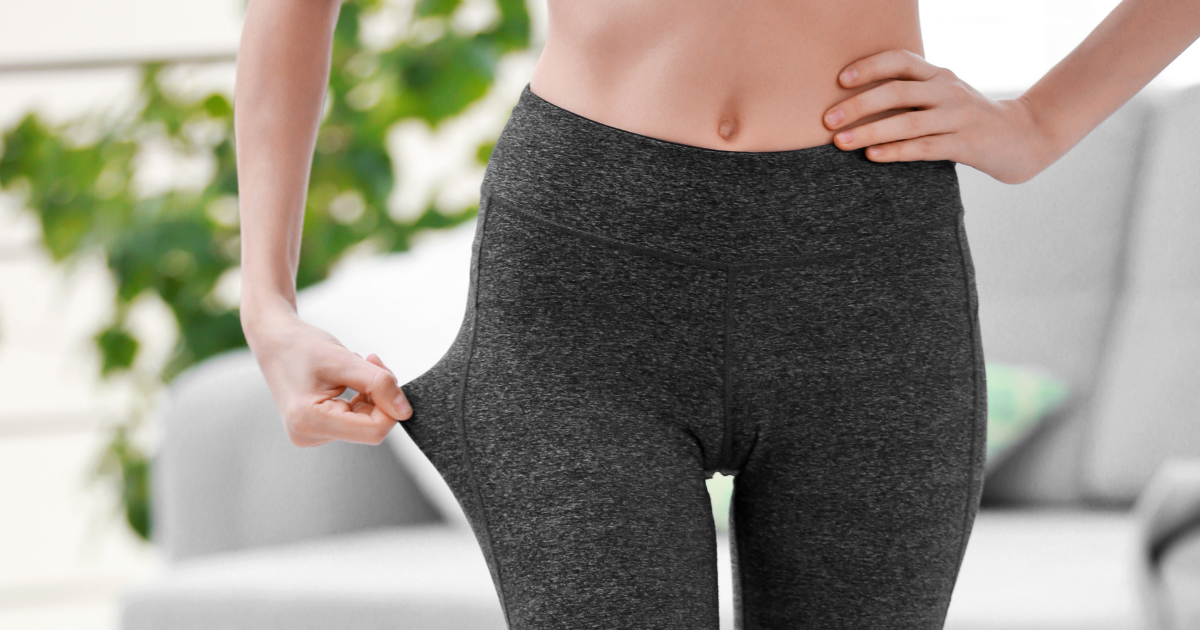 Yoga pants and leggings have become interchangeable names over the years and actually they are pretty different. Leggings have become much more socially acceptable as pants, but they are still not quite same at the same level of yoga pants in terms of the level of coverage, flexibility, and durability. Read on to help clear up the confusion once for all and find out the real difference between yoga pants and leggings.
Fabric
Leggings were made of a non-stretchy material that was generally thin. They were meant to be worn under dresses, long shirt and more. These days, leggings are made to be more versatile and are commonly worn casually as actual pants. They come in pretty much any fabric possible, from cotton, polyster and even fleece for warmth.
Yoga pants were always much thicker and opaque. Yoga pants are usually made from performance fabrics such as spandex. They are designed to move with you so that you can reach the expression of every yoga pose. The stitching is also key differentiator as yoga pants have reinforced stitching (flat-fell seams) to avoid embarrassing tears during poses, while legging aren't meant for strenuous activity and so they have normal stitching that could easily rip during a yoga pose.
Performance
The noticeable difference between yoga pants and leggings is in their performance. If you wore regular leggings during yoga, you will quickly notice the waistband slipping, the lack of flexibility during poses like Warrior and Dancer, and how quickly they damp from sweat. Yoga pants are also lightweight, quick-drying, and more comfortable. The fabric should never become transparent in fold and deep stretches, be affected by sweat, or tear easily.
Uses
The true difference between yoga pants and leggings is how you use them. Leggings are worn as pants for everyday use and can be pretty stylish with different patterns, hues, and cuts, while yoga pants are generally used for yoga and others sport. However, yoga pants is becoming more and more stylish thanks to the athleisure trend, so its not unusual to wear activewear as regular clothing anymore.
We hope this article will be helping you discern the notable differences between yoga pants and leggings.
Browse our sport attire product at WEAR ME Sport & Leisure Online Store