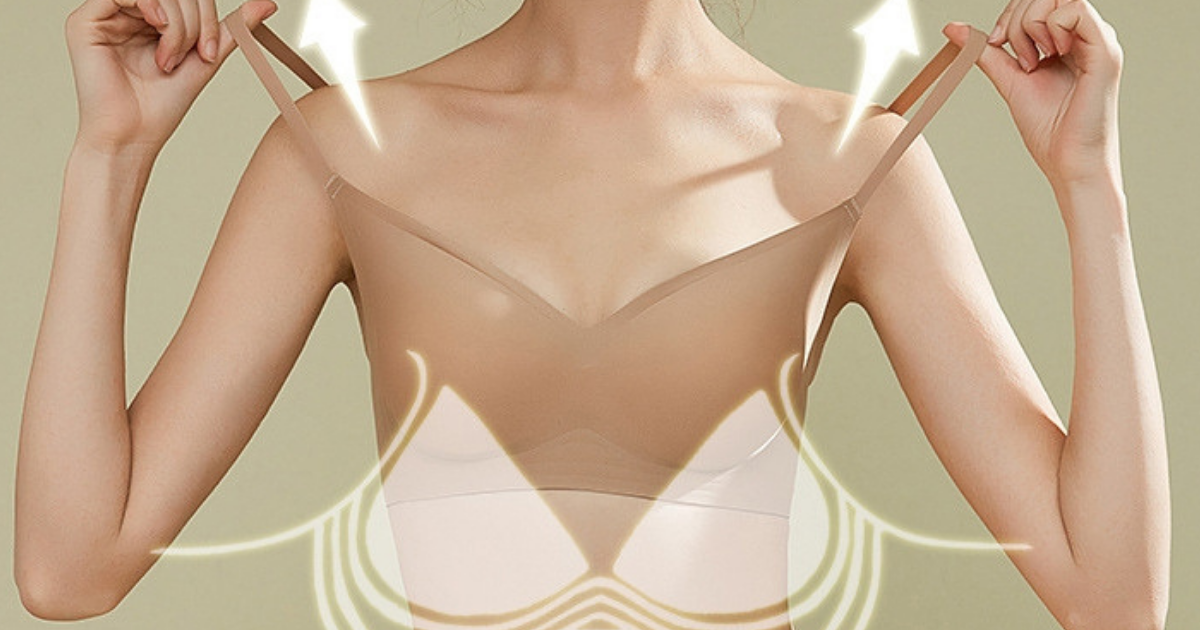 A no underwire bra is a style of a bra that doesn't have a wire framework in the cups. With the recent rise popularity of both athleisure fashion movement and body positivity cultural shifts, non-wire bras are the latest trending bras.
Since there is no framework inside the bra like wires or boning, the support structure comes from the structure of the fabrics and enhanced design features.
Largely due to their function of comfort and style preference, WEARMESPORTLEISURE Seamless Bra can be used:
Planning to sleep with your bra.
Ideal for low impact sport activities as they offer maximum comfortable and flexibility.
If you are looking for natural breast shape as your body contours and curves appear as they are not accentuated.
Prone to rashes or irritation from wired bra.
Breast feeding or in later stages of pregnancy, since soft cup will provide for more comfort.
Best fit as your Work From Home bra.
Browse our Wireless Bra at WEAR ME Sport & Leisure Online Store