About Us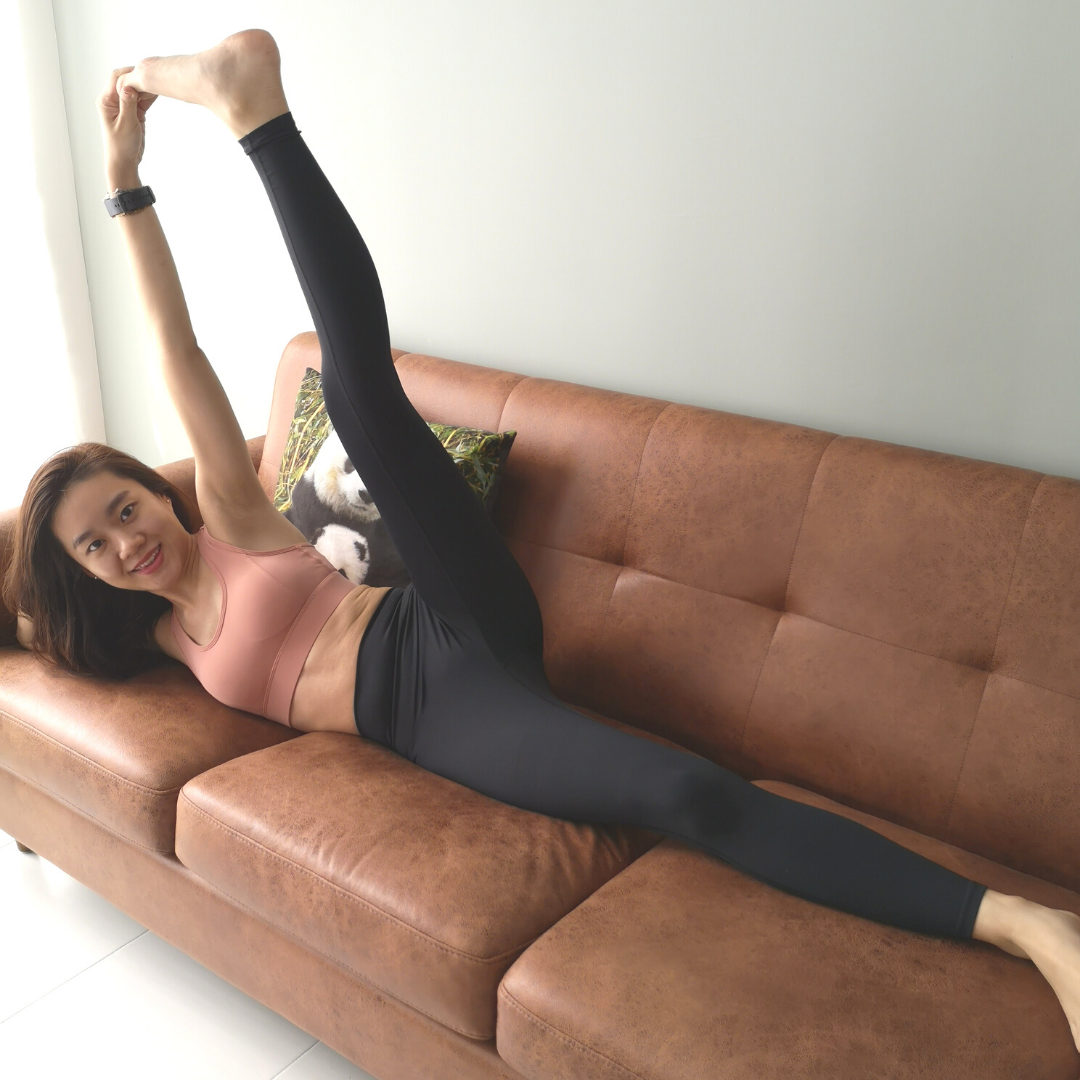 WHO WE ARE
WEAR ME Sport & Leisure head on with a humble start by a passionate yogi who had sensitive skin struggles. When the leggings she bought started to irritate her skin while she practices yoga, her nightmare begins. The dream, as you can guess, is to find a pair that not only brings her comfort wearing it but also a peace of mind to yoga away.
After months of research, testing and definitely plenty of never-give-up attitude, she found the right product to suit her needs. After going through this painful journey, she vowed to help other fitness enthusiasts, who especially has the same issue as her, to help them focus on their practice.
Thus, came along the buttery-soft fabric that we promote, for all the fitness enthusiast everywhere to never get distracted by the skin irritation caused by active wear.
WE WEAR, WE SWEAT PROOF & WE LAUNCH
Before any WEAR ME collection hits our store, we carry out various fit tests with real women who are passionate about fitness. We wanted to make sure our product can help you slay that workout, making you feel and look like a dream without any distraction. Be it leggings, biker short, long line bra, we make sure that they are comfortable and versatile so that you can wear it without worry and irritation to yoga studio or gym, and then to the streets.

WEAR ME VALUE
Our collections are created with you as our motivation in mind. We wish to be your top pick active wear from your wardrobe, as 'WEAR ME' to studio, 'WEAR ME' to gym and 'WEAR ME' to the streets.
Join our WEAR ME community today, and start experiencing a fitness journey with buttery-soft adventure.